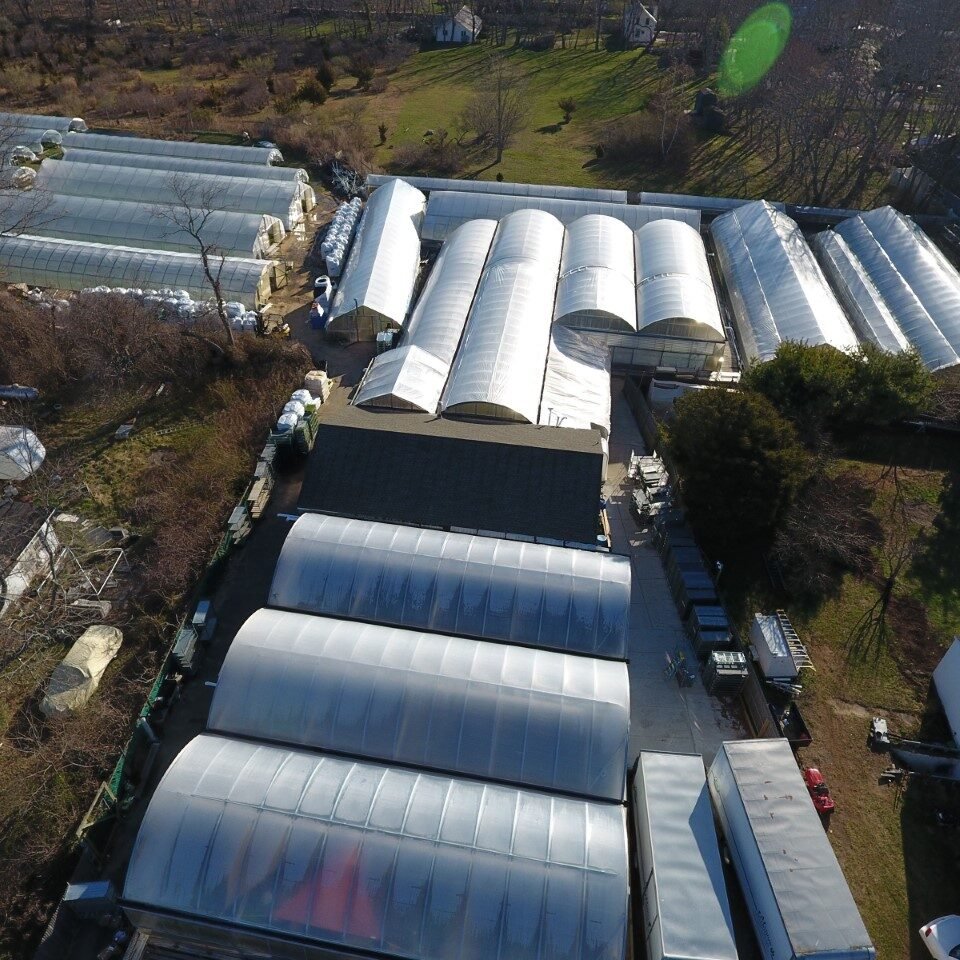 WHOLESALE SOURCE OF
Certified Organic Plants
Marion Gardens, Organic Herbs is a USDA-certified organic wholesale grower based in East Marion, Long Island New York. We started our business in 1987, and in 2007 received our certification. We supply garden centers with over 300 varieties of certified organic herb and vegetable plants.
We Adhere to These Requirements
In our greenhouses, we use only organic compost and fertilizers, non-treated seeds, beneficial insects, and approved sprays for production. We also record every input and track every plant from beginning to end. In addition, we pay several thousand dollars for our certification, which includes an annual inspection of our records and greenhouses.
No Comparison to How We Grow
So while conventionally grown plants may say that they are "naturally grown" and "non-GMO," there truly is no comparison to what we grow. Even our lavender plants, which we do not label as organic, are grown the same way as the rest of our plants.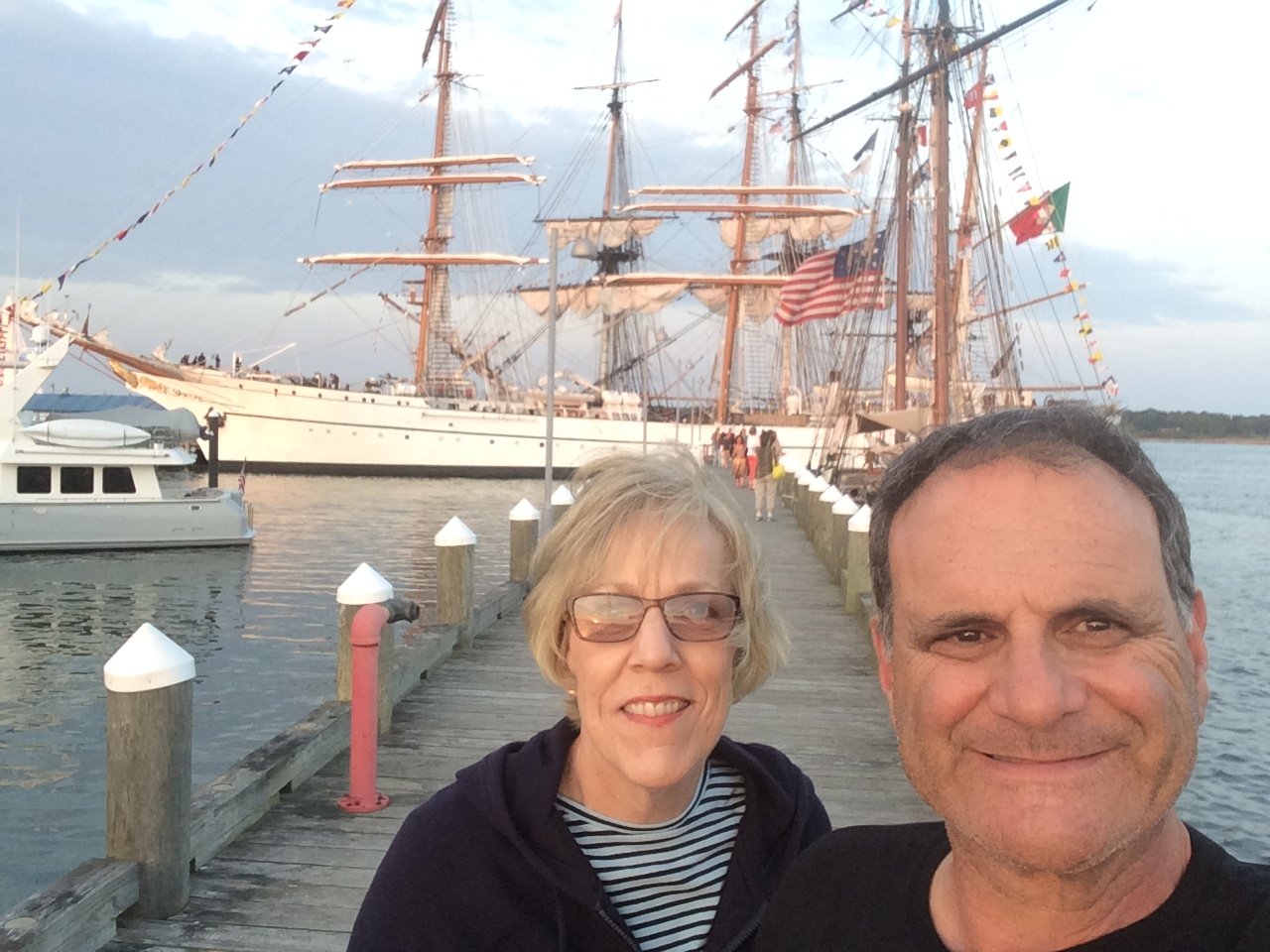 We are a family-owned wholesale grower of over 300 varieties of certified organic herb and vegetable plants. We're located on the North Fork of Long Island, and we grow in 44,000 sq. ft. of greenhouses on a sliver of land between Peconic Bay and Long Island Sound.
We have been Long Island's premier USDA Certified Organic plant grower since 2007 and a family grower of herb and vegetable plants since 1987, supplying garden centers in Long Island and beyond.